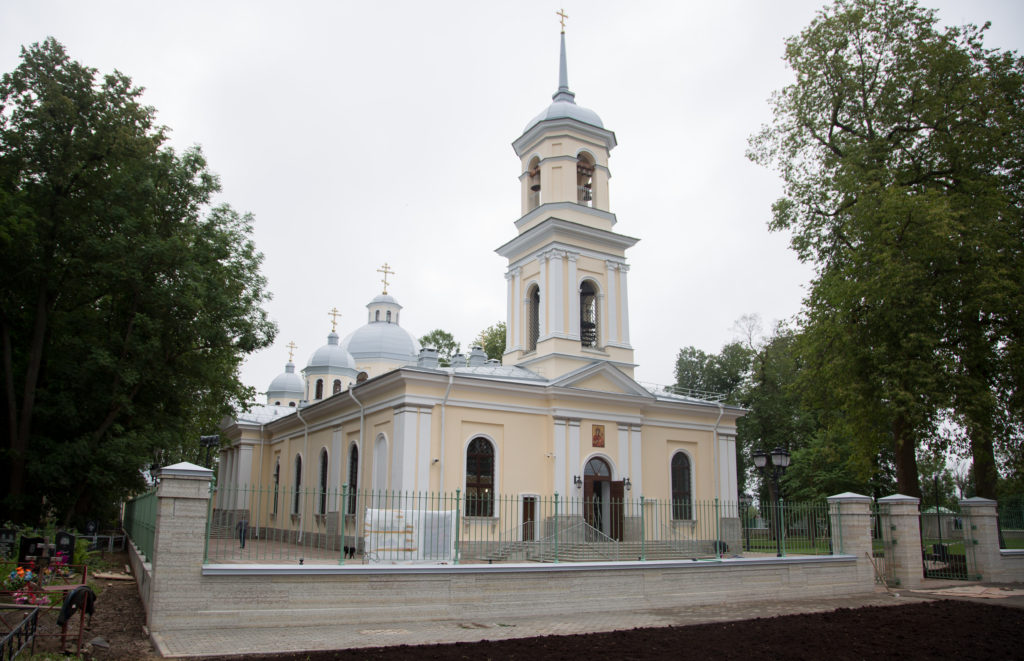 On July, 5, an annual holiday was held in honor of the appearance of the Tikhvin Icon of the Mother of God over the waters of Lake Ladoga. As legend has it, the icon written in the 5th century, became famous for many miracles. An old church in honor of the Tikhvin Icon of the Mother of God with a garden in the village of Putilovo was rebuilt and recreated in 2011-2018 by the GEOIZOL Group of companies. Specialists of GEOIZOL Project developed a project to recreate the main building of the temple, which found a new life after 75 years of oblivion during the Soviet era.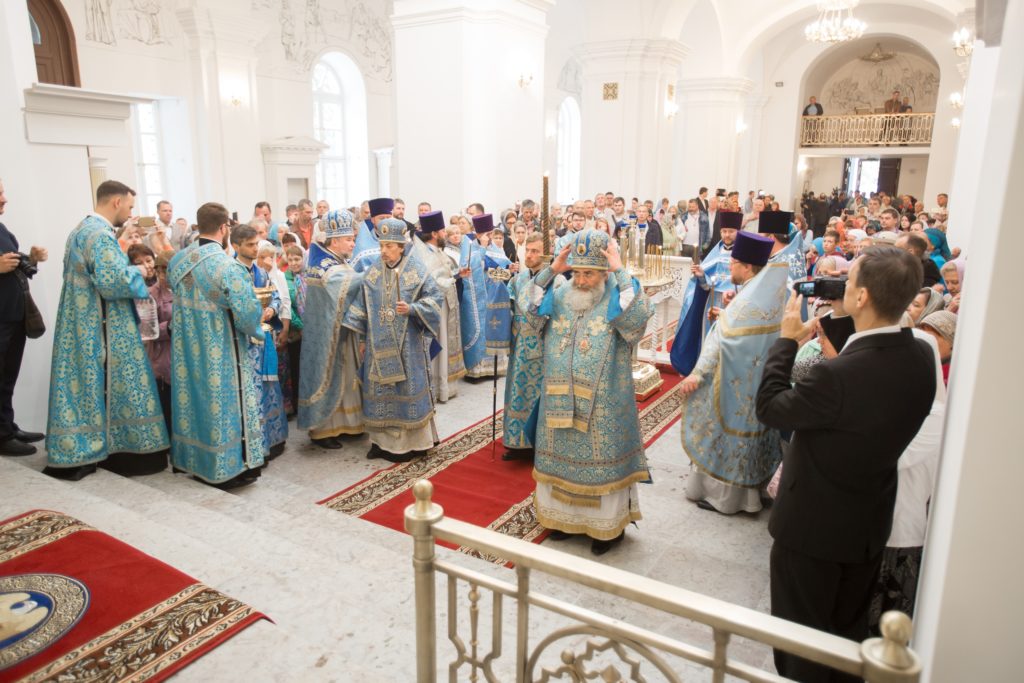 In 2014, the church got the status of a federal cultural heritage monument. 
During the development of the project, architect Nikolai Kotovich's project (the last reconstruction at the beginning of the 20th century) was taken as the basis for the architectural and planning solutions.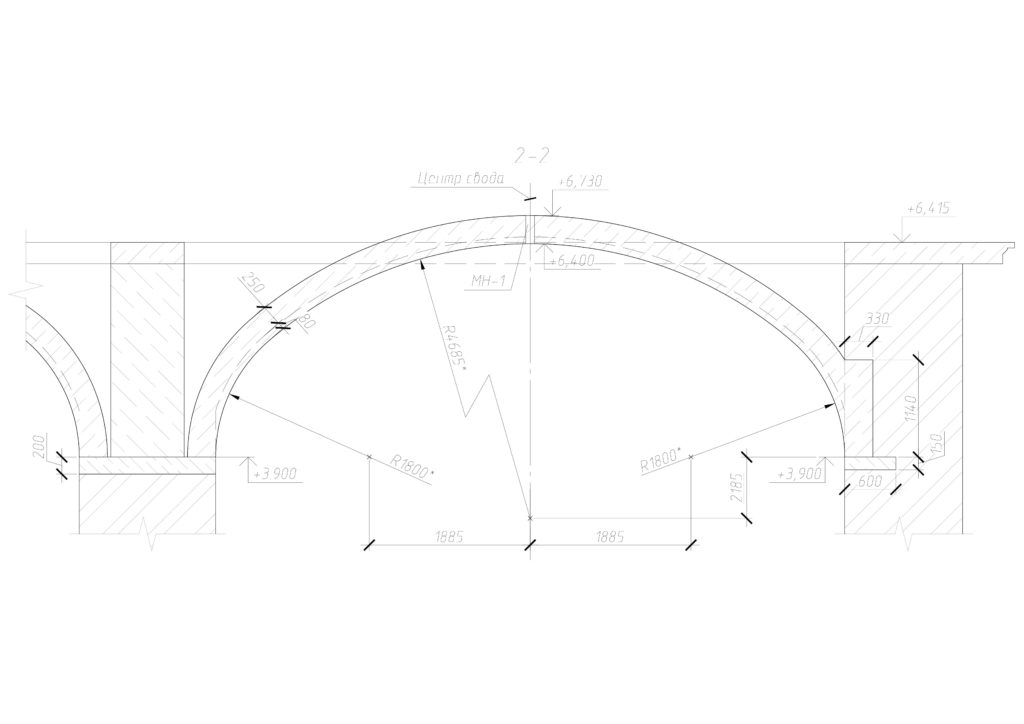 The main tasks during the design process were: 
preservation of valuable historical components of the building;

 

reconstruction

 of the historical look of 1903.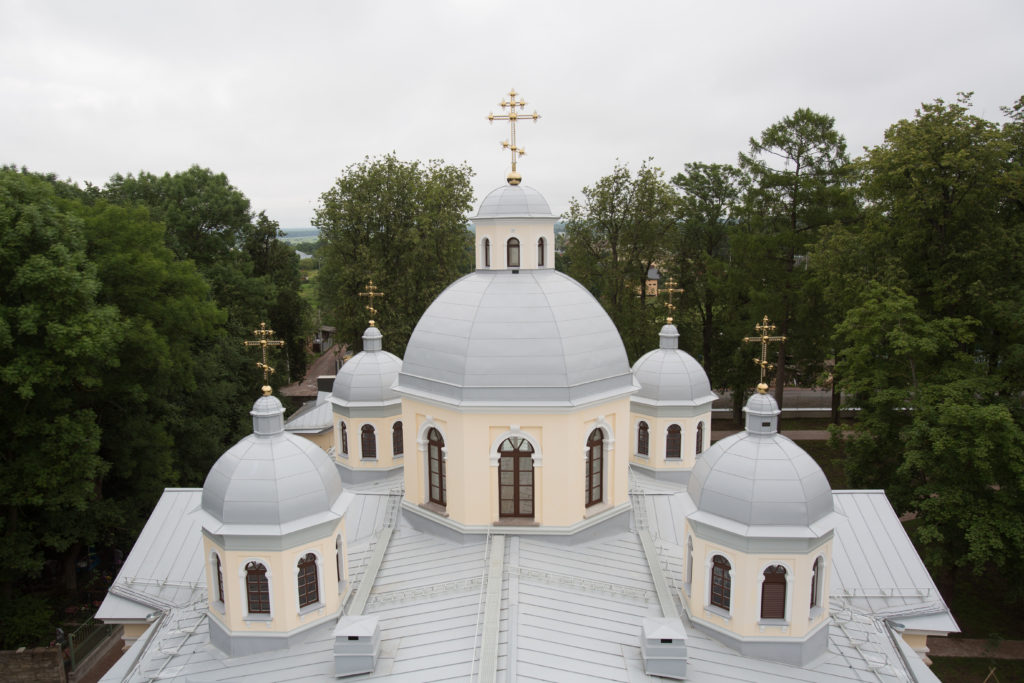 The goal of the GEOIZOL Project designers was to preserve the central dome base in the temple, which had a great historical value (the years of construction 1784-1787). The risk of its destruction was very high. 100% preservation of the historical structure was achieved thanks to the system of steel tension bars and struts designed and implemented by the builders, followed by the construction of reinforced concrete column frames and the reconstruction of reinforced concrete arches.