When spring comes, flooding of territories, including villages, infrastructure facilities, and industrial enterprises, become more frequent. There are such situations when minor flooding takes a serious turn and the elimination of negative consequences is carried out as an emergency case. However, it is possible to avoid damage in an emergency in advance by performing ground protection against minor flooding. 
Ground protection can be performed for existing objects as well as for objects under construction.  
Types of sites that require ground protection against minor flooding: 
sites

 located in the areas

 of negative impact of seasonal or emergency 

water rise in

 rese

rvoirs, rivers overflow

;

 

sites

that require lowering (temporary 

or permanent) ground

water or protection against

 ground

water rise

;

 

sites

that are negatively

 affected by surface rai

n

water, snowmelt water

, or process water discharge.

 
These sites may include single structures, residential areas, territories, and individual units of enterprises, roads, railways, road and engineering infrastructure, utility networks.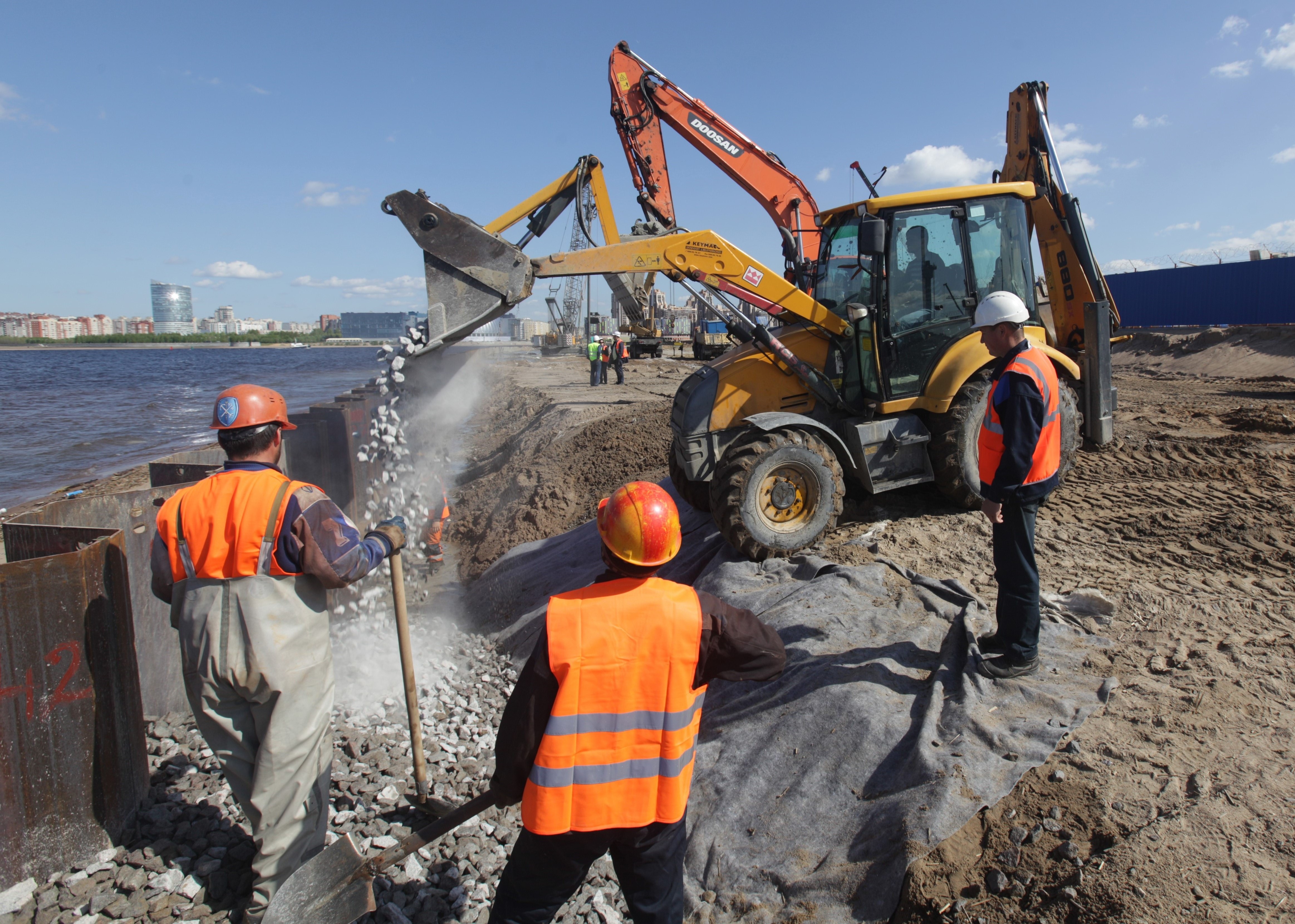 GEOIZOL Project a set of solutions for ground protection against minor flooding such as: 
 changing the design elevations of areas

;

 

 construction of protection dikes

;

 
 water disposal solutions;

 

 protection against

 soil 

water

logging 

(drainage systems);

 

 

exclusion

 of development of slope processes in case of ground flooding.

 
Steps of designing measures of ground protection against minor flooding: 
carrying out

engineering investigation to determine

the hydrogeological conditions of the site;

 

design

;

providing quality control of con

struction (construction design

supervision).

 
When designing ground protection, it is important to take into consideration the features of adjacent territories and structures, to avoid negative impact related to changes in hydrogeological conditions or flow parameters, water flow movement as a result of the operation of ground protection facilities.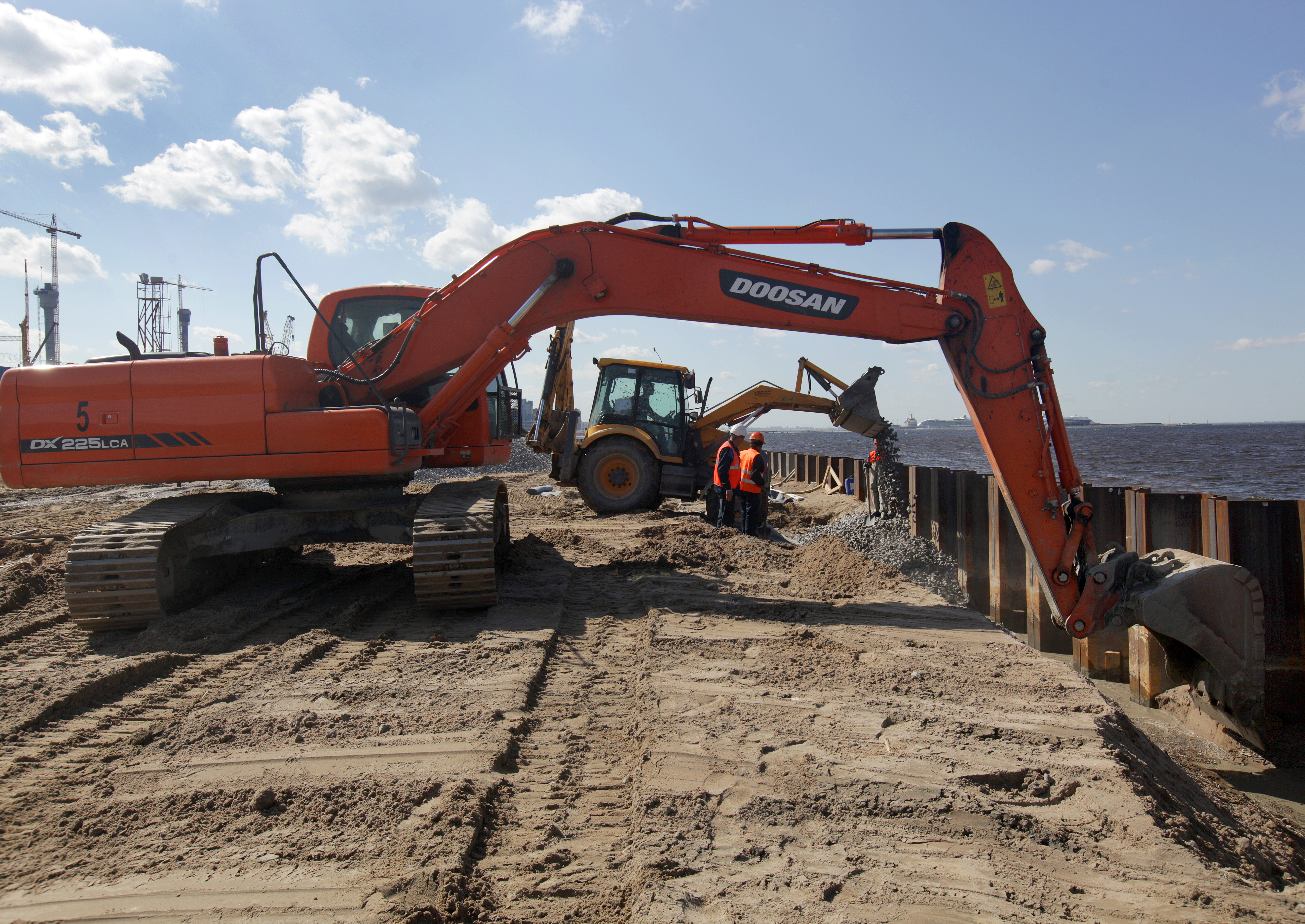 Technologies implemented at construction of ground protection units: 
soil r

einforcement and protection against erosion

, including river

 

bed deformations;

 

linear

 and planar drains, vertical 

geo

drains

, 

active dewatering units

.

 

crushed stone or sand piles;

 

water-tight barriers

, including

 sheet pile walls

;

 

using

 drainage materials in guard structures

 and layout

s

, etc.