Pavel Alexandrov told students about the engineering protection of the territory on the example of implemented projects.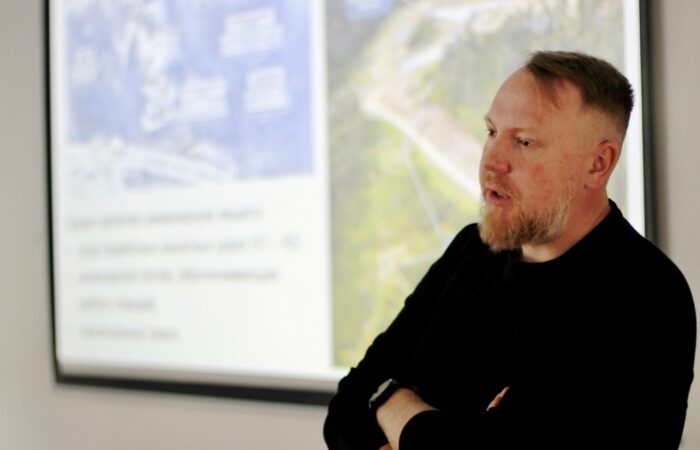 Today, on November 22, 2022, Pavel Alexandrov, Chief Designer of the GEOIZOL Project, delivered an open lecture to the students of the Faculty of Civil Engineering of SPbGASU on the topic "Engineering protection of the territory. Experience of the company "GEOIZOL Project".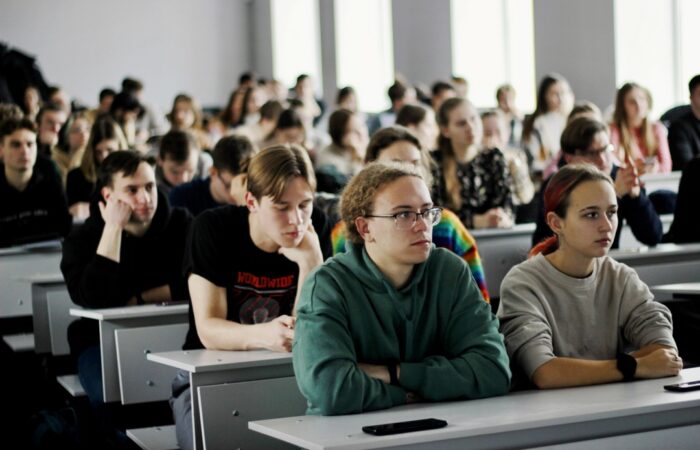 He told about the main methods and technical solutions for engineering protection on the example of implemented projects in the Sochi mountain cluster, on the Baltic Sea coast in the Kaliningrad region, on the roads of Crimea and Georgia.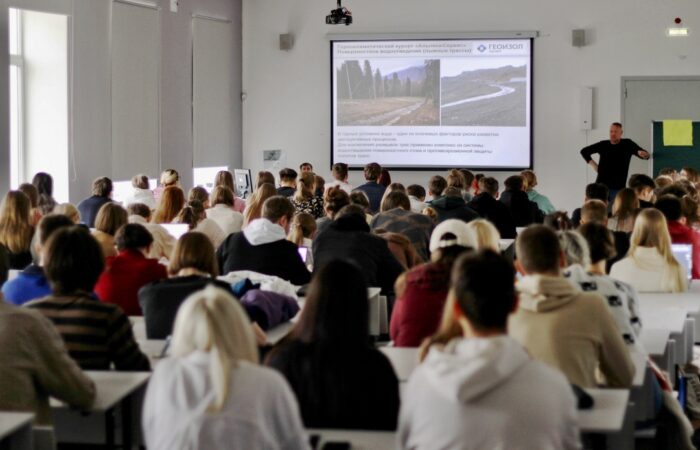 The presentation is available for download from the link.
On Thursday, November 24, Pavel Alexandrov will hold two workshops on the design of dowel fields – one of the standard solutions for anti-landslide protection of natural and artificial slopes and escarps.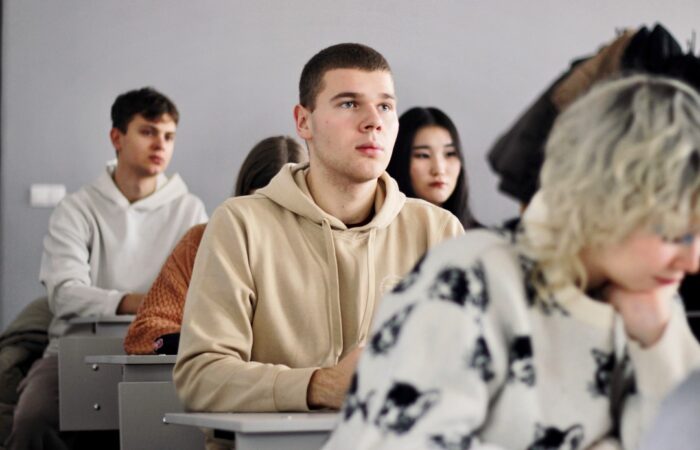 Materials on this topic can be found on the GEOIZOL Project website.
The open lecture and master classes became part of the large-scale university event "Career Time. Autumn-22″, which runs from November 21 to December 7, 2022.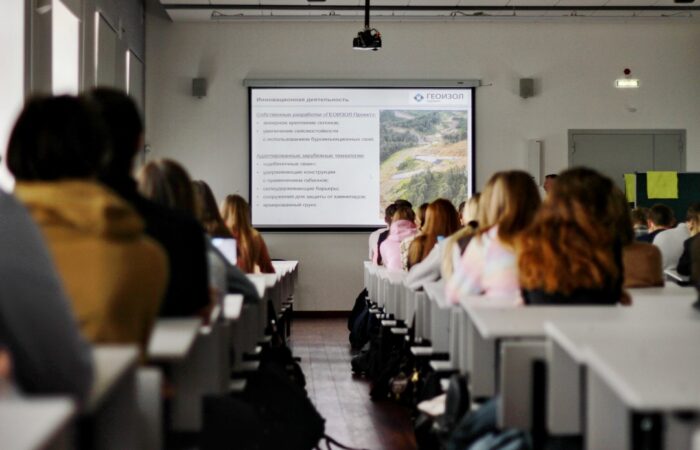 Participation in career days opens up closer cooperation between GEOIZOL Project and the State University of Architecture and Civil Engineering. Pavel Alexandrov prepares a series of lectures on the topic of engineering protection of territories, which he will read to students at the Department of Geotechnics.